River Borne Outfitter's Guide Bios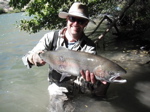 Guide & Proprietor
Vail Borne

Vail grew up fly fishing in Western Washington, where he could often be found packing his old school float tube up to some desolate alpine lake, or bumming rides over the east side of the mountains to fly fish the Yakima River. Vail moved to California after college and spent a half dozen years skiing, climbing, and fishing through out the Sierra Mountains. He coached skiing at Squaw Valley, and guided people rock climbing and fly fishing in Tahoe and Yosemite. Vail moved to Bend in 2002 and has since been fishing and guiding the Deschutes River and surrounding areas.

Some of Vail's best attributes as a guide are his patience, and his ability to instruct, along with possessing a certain "fishy" sense that puts his clients onto fish. Vail is a conscience and courteous guide, who is attentive to detail, safety oriented and hardworking. You can rest assured that he will do everything in his power to make sure that you have a memorable and successful experience!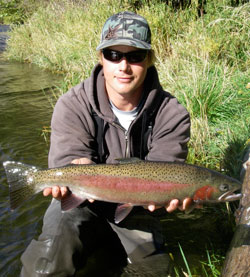 Pro Guide
Brad Hanson

Brad was born and raised in Central Oregon, and has been with RBO since the beginning! As a result he is very knowledgable and spent many days guiding the Lower Deschutes and Crooked Rivers for us! Brad also spends part of his summer in Alaska guiding and is one of our busier Oregon coast guides. Brad has won the praise of many of our clients for his class act on the river, patience and professionalism, and his ability to provide epic days of fishing!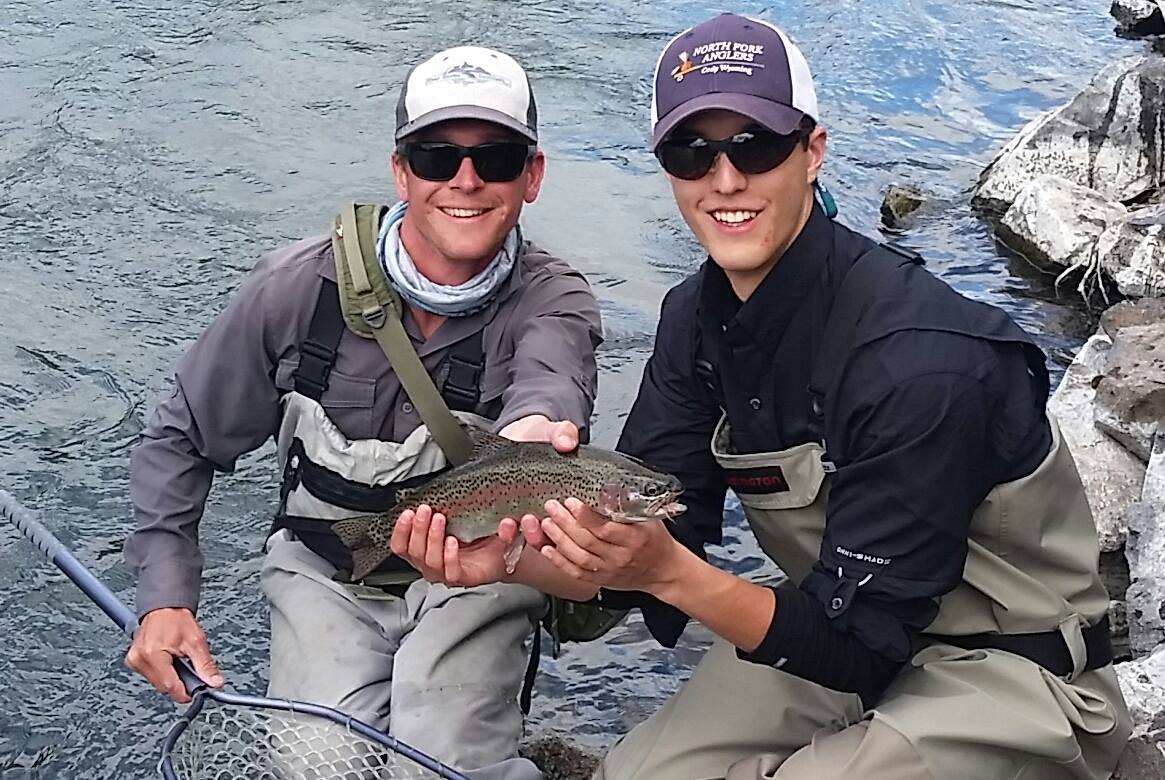 Pro Guide
Justin Francis
Justin is an enthusiastic and hard working guide with a great personality to go along with his great work ethic. Know if your in Justin's boat, he will be working his tail off all day long, and loving life as he does. Justin's love of fishing and guiding are obvious. Justin will go the extra mile to put you on the fish, and know that he is a big dry fly fan so if there is a chance getting them "Up top" Justin will always be game!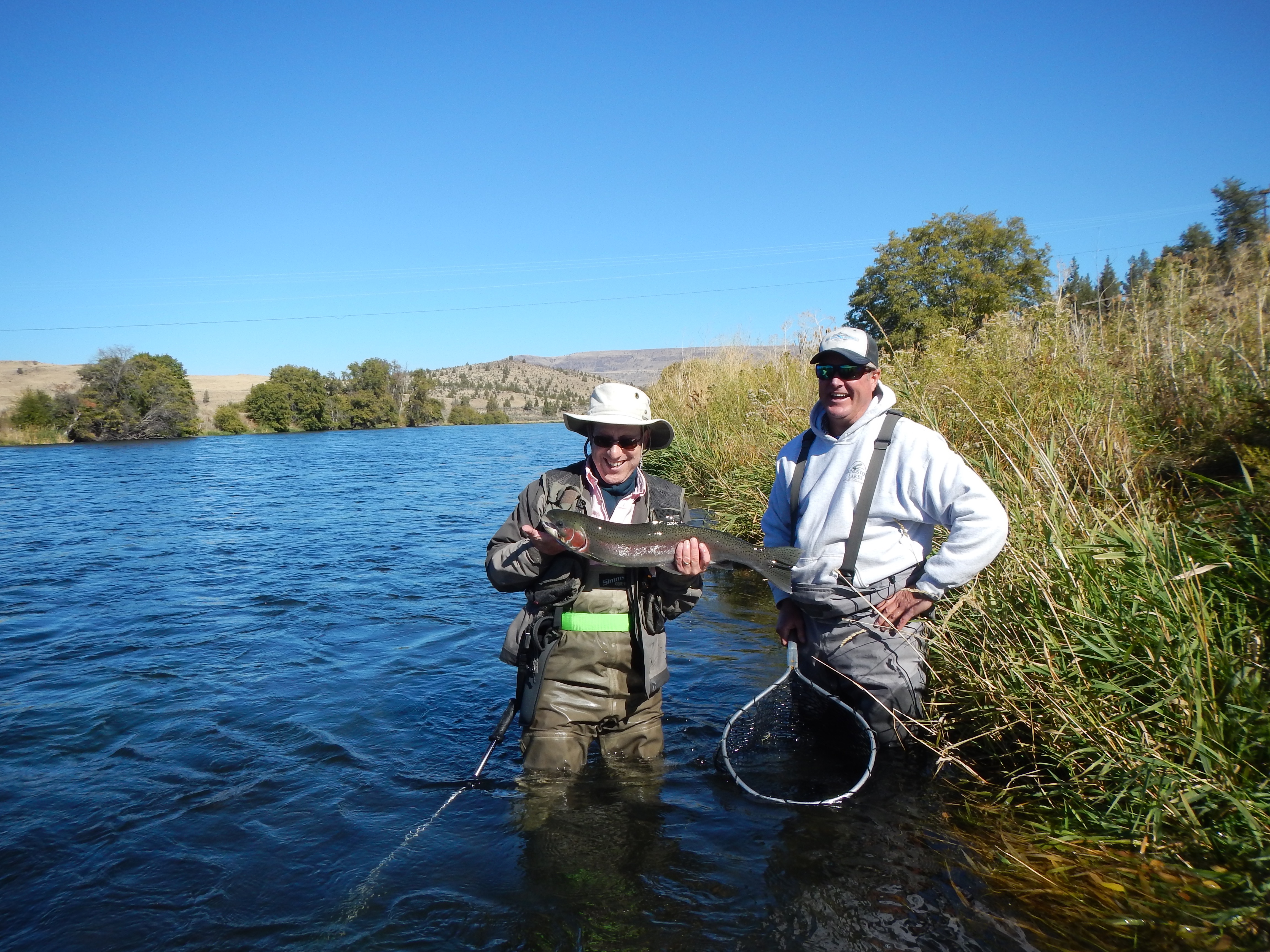 Pro Guide
Chris Lundberg
Possibly the most experienced guide on staff, Chris has been guiding the Deschutes and in Central Oregon for over a decade and a half! Hailing from the great sporting state of Minnesota, Chris grew up hunting and fishing. Chris's easy going manner and infectious laugh, plus his local knowledge makes him a popular guide. His skills at providing epic shore lunches is second to none.

Pro Guide
Steve Avory
You will not find a more enthusiastic guide and instructor, and you will be hard challenged to find a guy who spends more days on the river. Possitivity and excitement excude from Steve. Steve specializes in guiding the Crooked, but his love for teaching and fly fishing means you may have him as a fly fishing instructor or possibly as your guide for your day trip on the Deschutes!


Camp Hosts
Michael Amuity & Ryan Pinette
Michael and Ryan are our camp host extraordinaires. They are in charge of transporting and setting up the camp and gear. Their attention to detail will ensure that your experience at camp will be as memorable as your fishing experience and your gear will safely make it from the put in to take out. Both have commercial rafting and outfitting experience and over thirty years of professional river work under their belts between them!


To read some client testimonials click here!